Protext International Service
The service description
Thanks to our cooperation with leading world agencies, your press release might be published by foreign news service networks. Within 24 hours your press release may directly approach subscribers of agency news service almost worldwide.

The press release will be distributed to all the major media, many other journalists and to representatives of companies in the selected country or region. In certain states, it is possible to target the message at the professional media focused, for example, on information technologies, automotive, pharmaceutical, energy industries, etc.

The Protext International will be appreciated, for example, by the companies that offer their products on international markets or those participating in trade fairs abroad.
More information:
Česká tisková kancelář
Protext Department
Opletalova 5
111 44 Praha 1
tel.: +420 222 098 175
e-mail:
protext@ctk.cz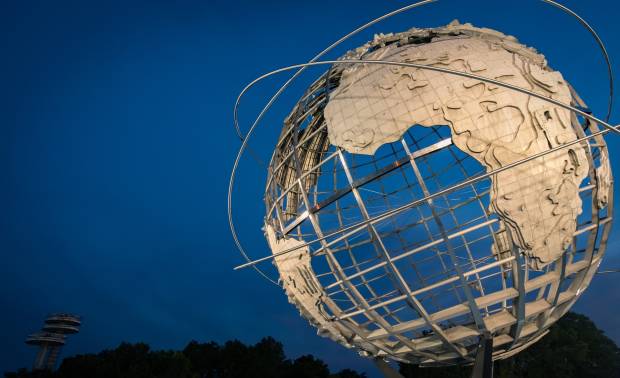 Upon request, we will send you a media list of the selected country or region, and prepare a price calculation. The price differs depending on the region and number of states. We will always choose for you the most cost-effective option.
In addition to press release distribution, we can arrange translation into appropriate languages.
If you are interested in publishing a press release abroad, please contact us at protext@ctk.cz or at:+420 222 098 175.